With more than 30 years of experience, Völkl Components is an international specialist in the sectors of sheet steel processing and provider of complete solutions. Next to our main topic - component construction - our wide range of services also includes specific applications on steel and metal engineering. A strong partner with the highest sense of responsibility and quality, our clients experience the maximum practical level of safety, adherence to schedule and flexibility with every project.

EXPERTISE
Our costumers value our long-standig expertise in national and international projects. Trained specialists, state-of-the-art machines and the highest processing quality, qualify us as your professional partner.

RELIABILITY
We ensure maximum reliability from planning through manufacturing in our own plant up to on-site assembly. Our clients can rely on the highest quality, supply and scheduling security.

VALUE FOR MONEY
Our clients can rely on our outstanding cost-benefit ratio. We offer customized solutions for various demands, from simple laser parts or edge parts to complex components.
CUTTING-EDGE TECHNOLOGY MADE IN STYRIA
Highest quality, precision and reliability is our commitment. Our specialized staff and company locations in Austria and Hungary qualify us to be your premier partner, starting at simple components up to highly complex tunnel security systems.
Sincerely,

Jörg Süssenbacher
CEO/Geschäftsführer Völkl GmbH
YOUR SATISFACTION IS OUR SUCCESS
Völkl GmbH stands for team spirit, qualified personell, highly professional environment and timeliness. Your satisfation is our aspiration. We do look forward to be allowed to carry out your projects.
With kind regards from the Hochsteiermark


COMMITTED TO SUCCESS
Dr. Aichhorn Group is designed to develop enterprises on the sector of captial goods industry and to get them to the to optimum improvement. G. Völkl GmbH essential function within this group is being the leader of quality and innovation on the field of tunnel safety, metal- and component construction.

With kind regards

Dr. Harald J. Aichhorn
President Dr. Aichhorn Group
NEWS
News and facts about our company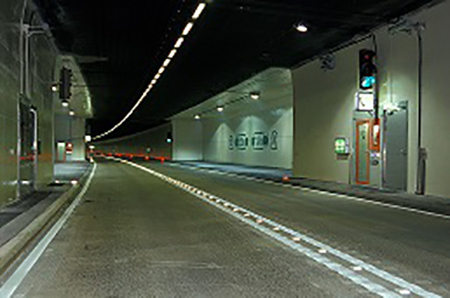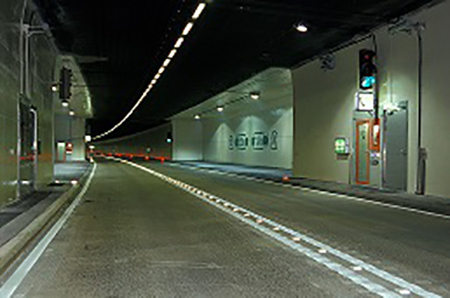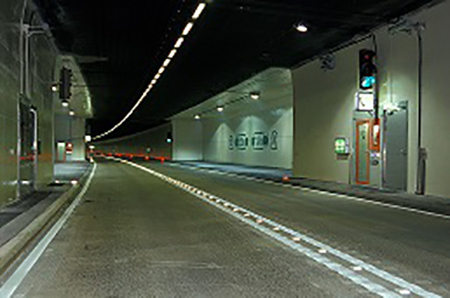 JobDay successfully completed

Völkl presents apprenticeships

As a part of this year's Jobdays we could inform about 300 guest-students about available apprenticeships in their region. We also took the chance to give the students information about the profession of a metal technician.
Redevelopment in record time!
In record time Völkl newly developed a tunnelgate for the ÖBB, successfully passed its baptism of fire and achieved fire resistance class EI120. The executive board expresses its gratitude to everyone involved for their outstandig effort shown in the past months!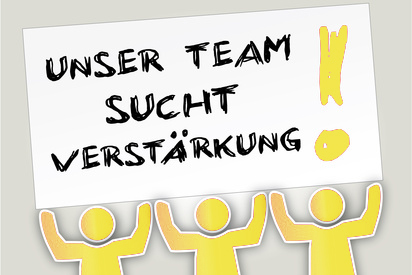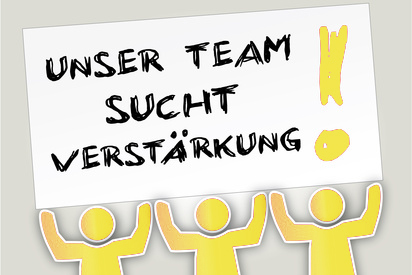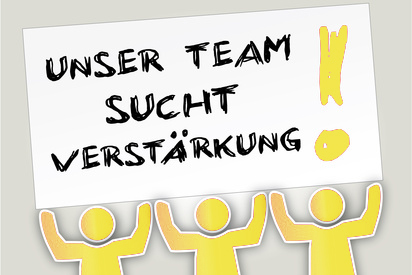 WE are looking for YOU!
We know that well trained and motivated members of our staff are essential to the success of our Company.